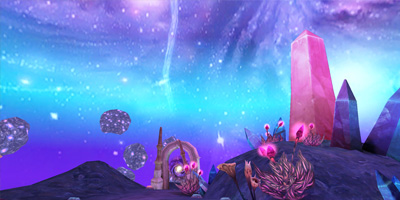 Map
Dimensional crack found in the places plays a role as the connecting bridge between Vanaheim and Midgard continent. Arrogance's Vanaheim was opened by Witch Leira who has the same power of Ymir's heart as the hero. The other side of the crack is called Arrogance's Vanaheim.
Type: Player Dungeon
NPCs
Main Article on NPCs
Monsters
| Level | Monster |
| --- | --- |
| Level ??? | ???? |
Bosses
Ad blocker interference detected!
Wikia is a free-to-use site that makes money from advertising. We have a modified experience for viewers using ad blockers

Wikia is not accessible if you've made further modifications. Remove the custom ad blocker rule(s) and the page will load as expected.