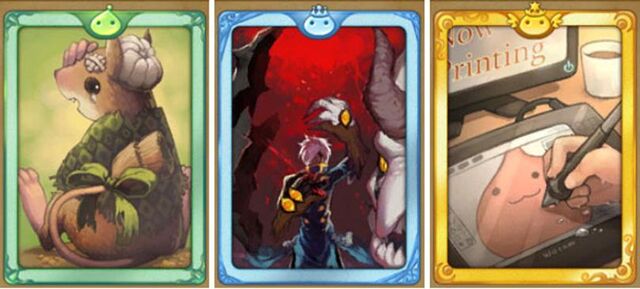 Meet the upgraded Card System in Ragnarok Online 2. The new and improved Card System has been streamlined! But the system itself still offers profound features all users love.
You can slot and equip up to 5 different card in your character slot window. Your character would then attain traits or abilities based on those card.
To get these card, you can attain them by hunting monsters or synthesizing stronger cards via an NPC.
To see the list of card available in the game via the Card Book. The Card Book will allow you to keep track of what cards you do or do not have and new monster cards every now and then.
Bags may not have enough space to store all your cards. The Card Album is designed to store cards and also provides easy accessibility to cards.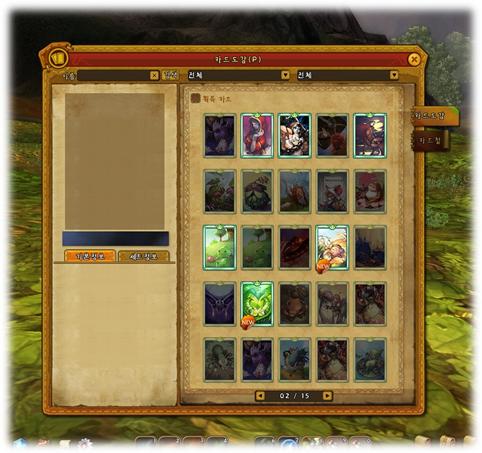 Ad blocker interference detected!
Wikia is a free-to-use site that makes money from advertising. We have a modified experience for viewers using ad blockers

Wikia is not accessible if you've made further modifications. Remove the custom ad blocker rule(s) and the page will load as expected.