Introduction
Crafting is another way to produce equipment. Each job has their own specialty: weapons, clothes, food, or potions. Crafted items have larger status boosts than non-crafted items.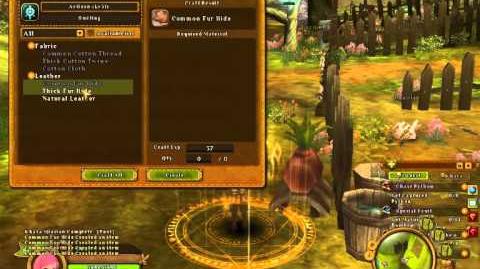 Blacksmith Crafting
(Need to be edited soon.. Will redirect to separate categories)
Artisan Crafting
Alchemist Crafting
Chef Crafting
Other
Credits
A great thanks to Chronicles of Einsteel for this info!
Ad blocker interference detected!
Wikia is a free-to-use site that makes money from advertising. We have a modified experience for viewers using ad blockers

Wikia is not accessible if you've made further modifications. Remove the custom ad blocker rule(s) and the page will load as expected.