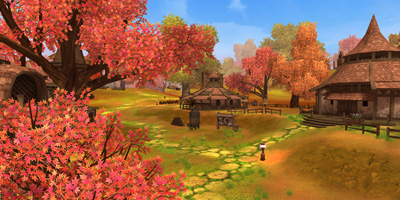 Map
Maple Forest is famous for its colorful trees all throughout the year. Red and yellow leafs fallen from Maple trees makes the beautiful scenery. All the people who visit here tells "It's like a heaven filled with amber and rubies".
Type: Field
Dungeons
NPCs
Main Article on NPCs
Monsters
Ad blocker interference detected!
Wikia is a free-to-use site that makes money from advertising. We have a modified experience for viewers using ad blockers

Wikia is not accessible if you've made further modifications. Remove the custom ad blocker rule(s) and the page will load as expected.