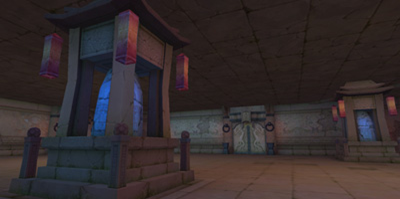 Map
Elders of the Payon were only allowed to enter Secret Forest Tomb, and it's told that they hide the ancient knowledge inside the tomb. No one was able to enter here after the attack of the Valkyrie collapsed the entrance. But because of the effect from the dimensional crack, the ruins of Payon and also the entrance to the Tomb has emerged. What is the secret hidden inside this Tomb?
Type: 5 player party Dungeon
NPCs
Main Article on NPCs
Monsters
Boss
| Level | Monster |
| --- | --- |
| Level ??? | ??? |
Ad blocker interference detected!
Wikia is a free-to-use site that makes money from advertising. We have a modified experience for viewers using ad blockers

Wikia is not accessible if you've made further modifications. Remove the custom ad blocker rule(s) and the page will load as expected.